History of Dragon Ball Video Games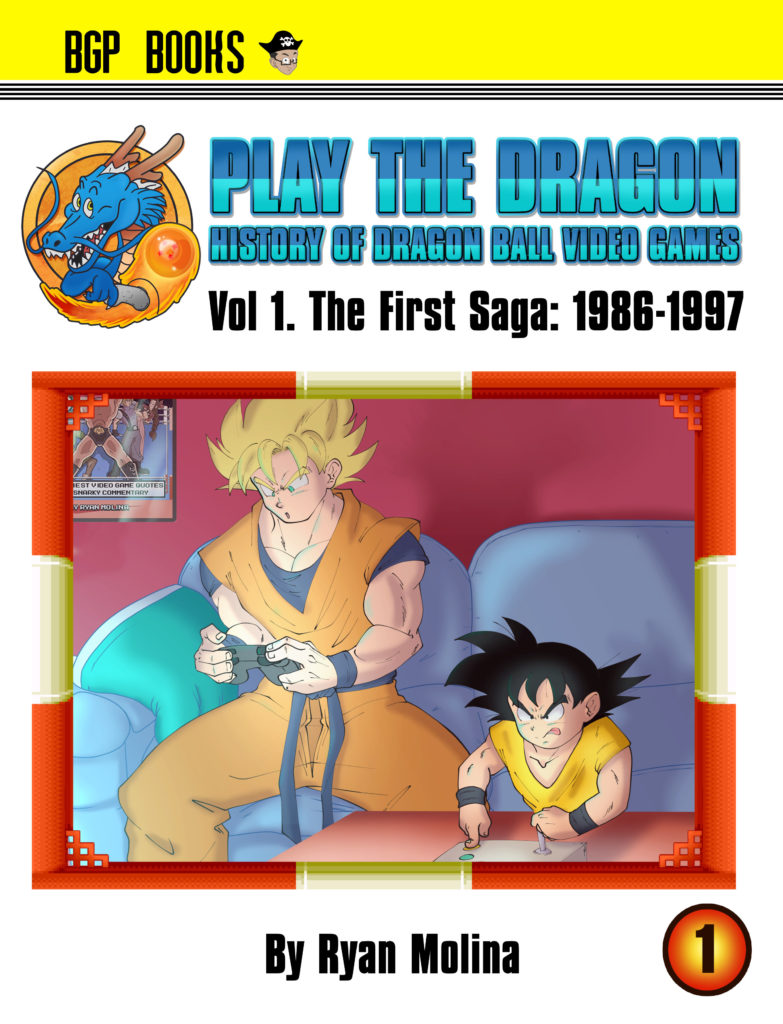 Do you love Dragon Ball and Video Games? Play the Dragon is a series of books that's dedicated to covering Dragon Ball Video Games from past to present! This first volume is dedicated to the Famicom to PlayStation eras from 1986-1997 covering everything from Dragon Power to Dragon Ball GT: Final Bout. Packed with detailed descriptions, release dates, reviews, and a buyer's guide, Play the Dragon takes you on a trip down video game history as you get to play Goku's journey to become the strongest and find out which Dragon Ball Video Games you should buy and which ones you should avoid!

NOTE: Amazon Paperback orders get the kindle version for FREE !

Buy Digital ($6.99) or Paperback ($21.99) on Amazon!