Battle Geek Plus was started in 2011 as a gaming YouTube Channel that covered games, events, and geek culture. We have worked with many companies such as Nintendo, SNK, Square-Enix, and much more.
After 10 years in 2021, Battle Geek Plus has now become a full Indie Game Development Studio dedicated to making insane and wacky games of all types for all consoles. The company is run by Ryan Molina, one of the original founders.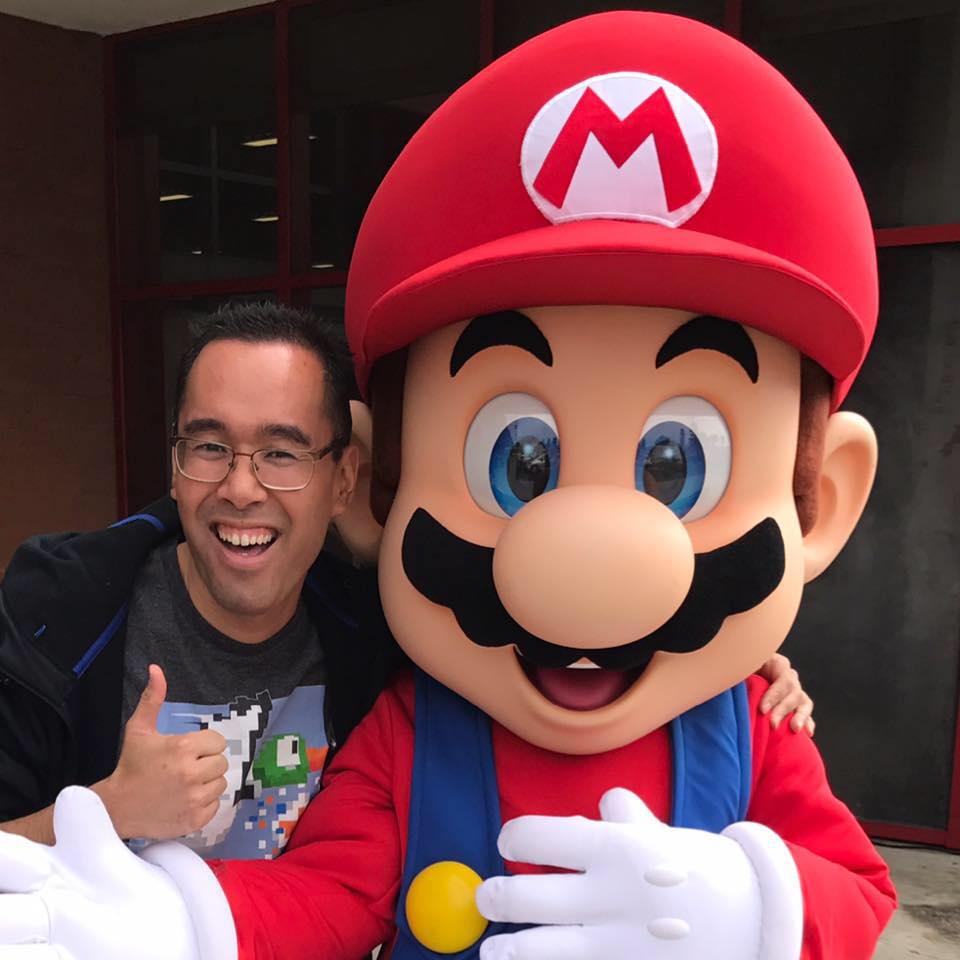 Ryan Molina is an award winning filmmaker, author, and game dev with over 20 years experience making videos, websites, and books. He ran the extremely popular Vegeta Insane website from 1999-2002 and has won over 30+ awards for his Anime Music Videos at 3G Kai including the prestigious Best of Show awards at Anime Expo, Anime Central, Sakura-Con, and many other conventions. He has also worked with many talented actors, voice actors, and even the late Gilbert Gottfried on various video and game projects.
Ryan is a life long gamer since getting his NES in the 2nd grade and is now fulfilling his childhood dream of creating video games.
When not working on projects, he likes to fanboy about Video Games, Geek Culture, and Popcorn. He currently resides in Orange County, California.
Battle Geek Plus, L.L.C. is a Limited Liability Company operating out of Orange County, California and is an approved PlayStation and Xbox developer.